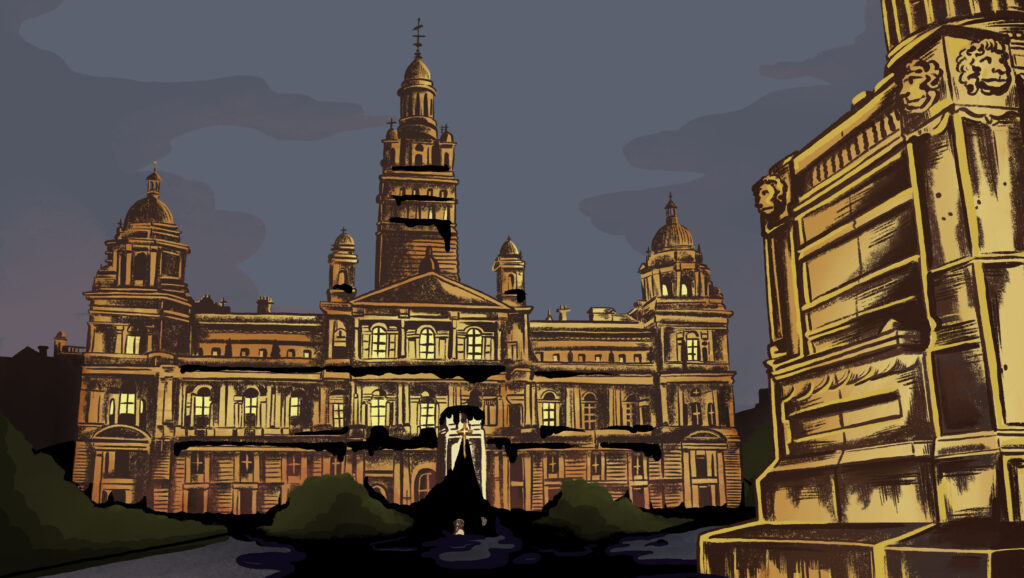 Would you like to organise an event with UK Divest?
If you would like to discuss working with UK Divest to host an event for local councillors, political organisations/parties or trade unionists, please contact benlennon@platformlondon.org.
If you are part of a local group and would like to discuss hosting an event with UK Divest, please contact the campaign lead wherever you are based.