Fossil Free Gathering '21
UK Divest is pleased to invite you to join this year's Fossil Free Gathering!
In the lead up to COP26, it's more important than ever that climate campaigners are well-connected and feel confident about putting pressure on their campaign targets to drive a move away from fossil fuels and towards a green future.
Across the week of events, participants will have the opportunity to meet other activists both within and outside of their region, share learning, plan for upcoming days of action, and develop their skills in a range of areas, including:
framing and communications
using art in activism
sustainable activism and group care
community organising
working with trade unions
building a winning campaign strategy
… and much more!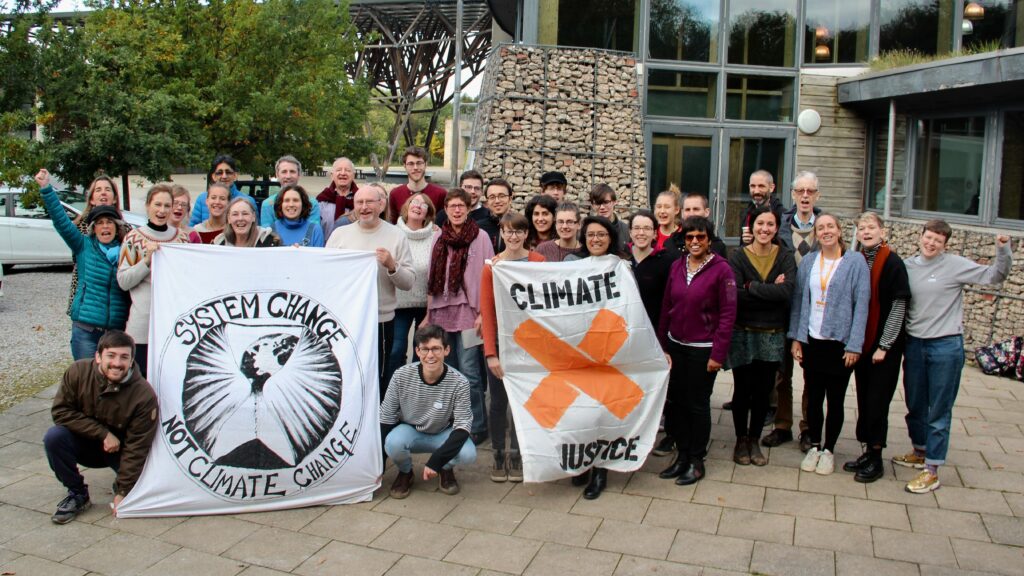 Would you like to organise an event with UK Divest?
If you would like to discuss working with UK Divest to host an event for local councillors, political organisations/parties or trade unionists, please contact benlennon@platformlondon.org.
If you are part of a local group and would like to discuss hosting an event with UK Divest, please contact the campaign lead wherever you are based.