Divest from Crisis Day of Action
UK Divest is supporting grassroots groups to organise events across the UK on Friday 24 March 2023
What's happening?
As households freeze and the climate emergency worsens, our local councils continue to back the fossil fuel giants driving the crisis.
This March, people across the UK will take to the streets to demand their local authority stops funding crisis.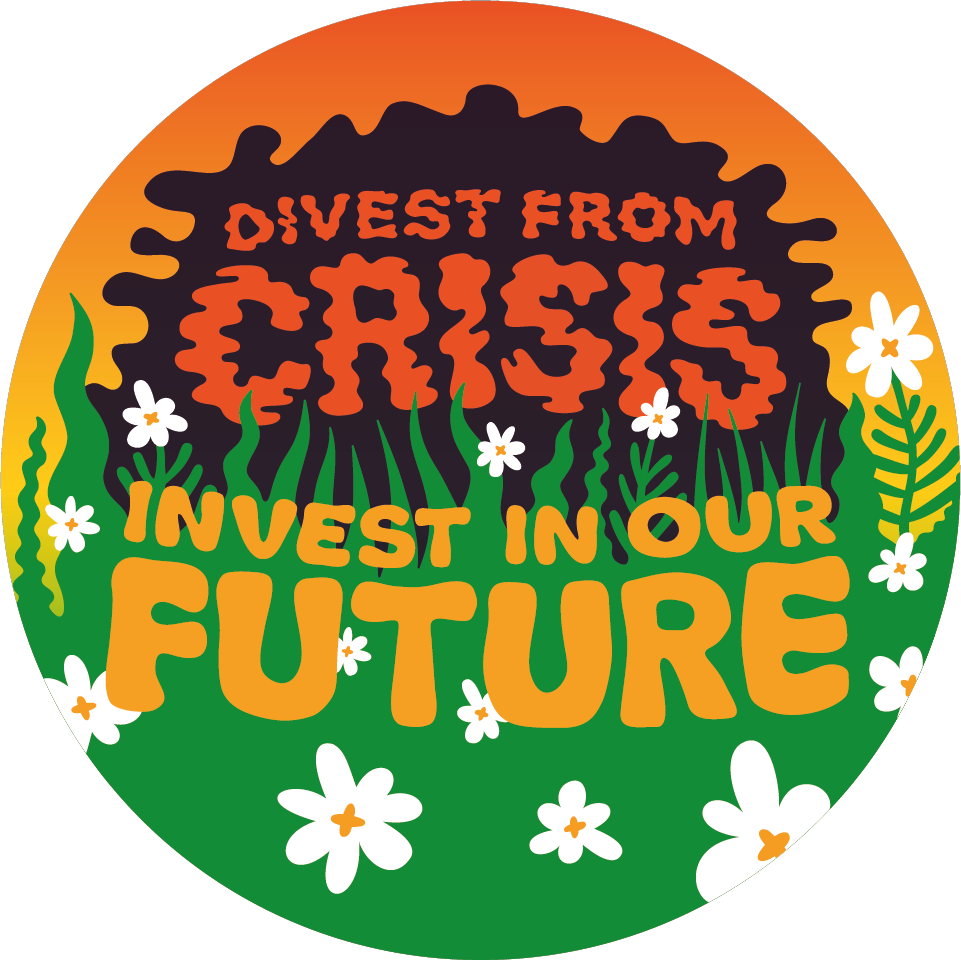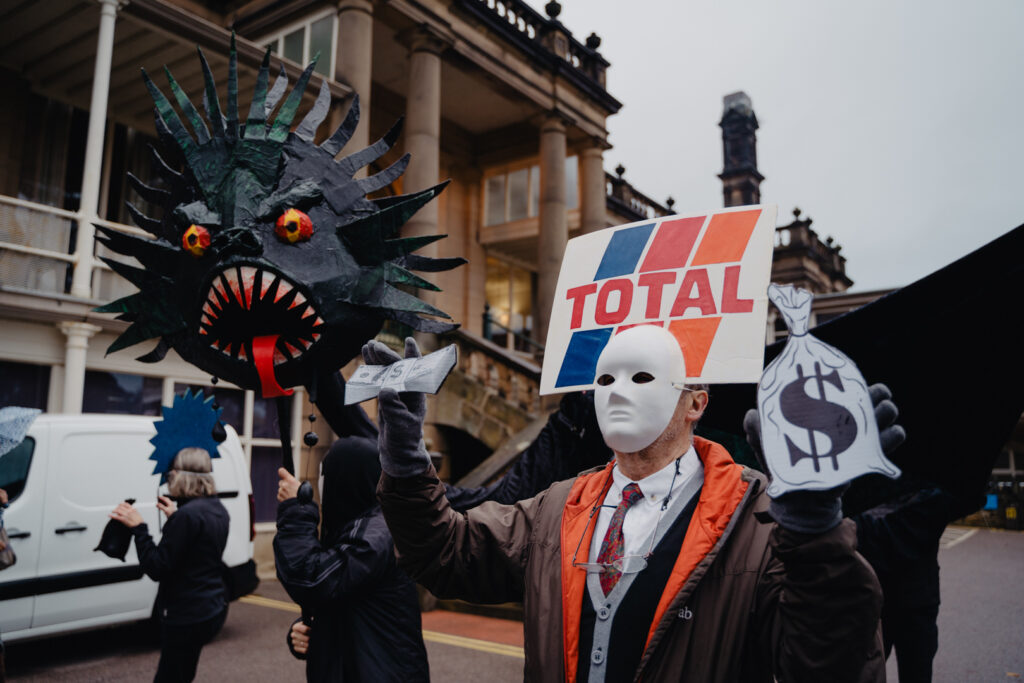 HOW TO TAKE PART
Join an action
Find out what actions are taking place near you and how you can get involved.
Please note: some actions listed are not taking place on 24 March, so double-check the date of any event you're interested in!
Add your voice online
If there are no events taking place near you, there are still a whole host of ways you can participate.
Online events
Universities Superannuation Scheme (USS) is the main pension scheme for university staff in the UK, and one of the largest pension schemes in Europe.
USS's action to address the climate emergency has been woefully inadequate. It currently invests millions of pounds of your money directly in fossil fuel companies, and holds many more assets which are actively fuelling climate change, including a 10% stake in Heathrow Airport.
This online forum for university staff and students will give you a chance to find out more about USS's impact on our climate, and what can be done to stop it.
We will hear from USS members active in the campaign, including:
Bill Spence (Queen Mary University) lead author of Divest USS's recent report;
The event is organised by the DivestUSS campaign group as part of UK Divest's day of action.
Why now?
In the last year, we have sat in the cold, unable to afford to heat our homes, and watched in horror as the climate crisis intensified, with floods tearing through Pakistan, drought devastating the Horn of Africa and storms surging through the US, Japan, and Mauritius.
The spiralling cost of living and the breakdown of the global climate are both symptoms of an unstable and unjust energy system, founded on fossil fuels.
This is one crisis: a fossil fuel crisis.
Investors like local council pension funds are gambling billions on fossil fuels, propping up a broken energy system when they could be investing in warmer homes and renewable energy. This crisis will only intensify if we don't divest from fossil fuels and invest now to drive the transition for a liveable and just future.