In November we held a UK Divest day of action, where hundreds of people took to the streets to call on our local councils to divest from fossil fuels and instead invest in climate justice and a safer future for us all.

People took part by organising and attending rallies, standing out in the cold with a placard, emailing local councillors, phoning up council offices and sending messages on Twitter using our hashtag #StopFundingFossilFuels.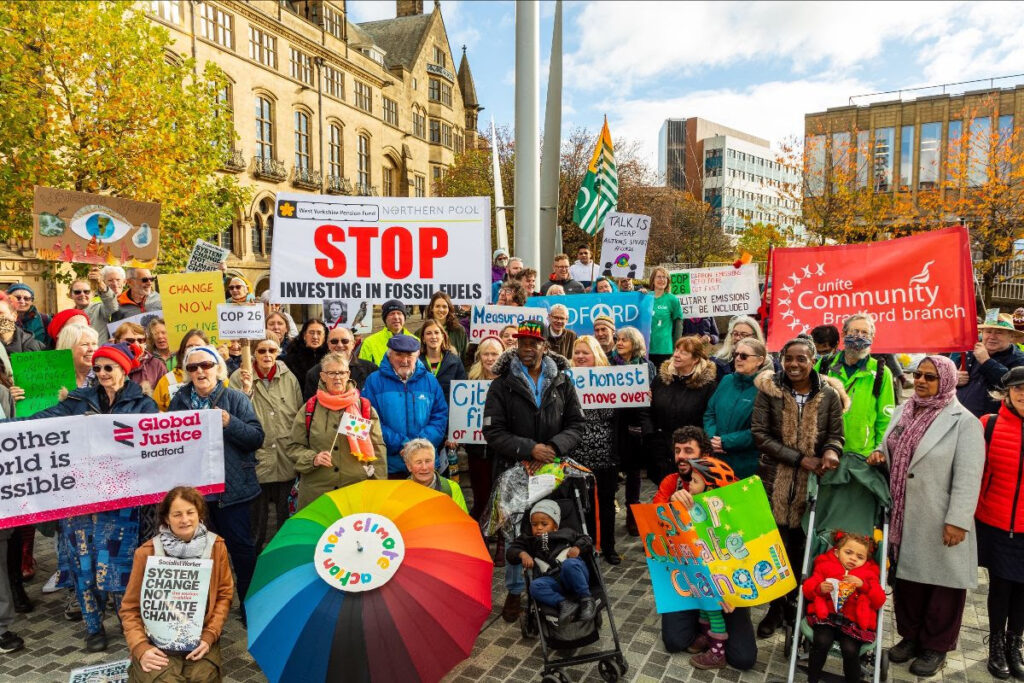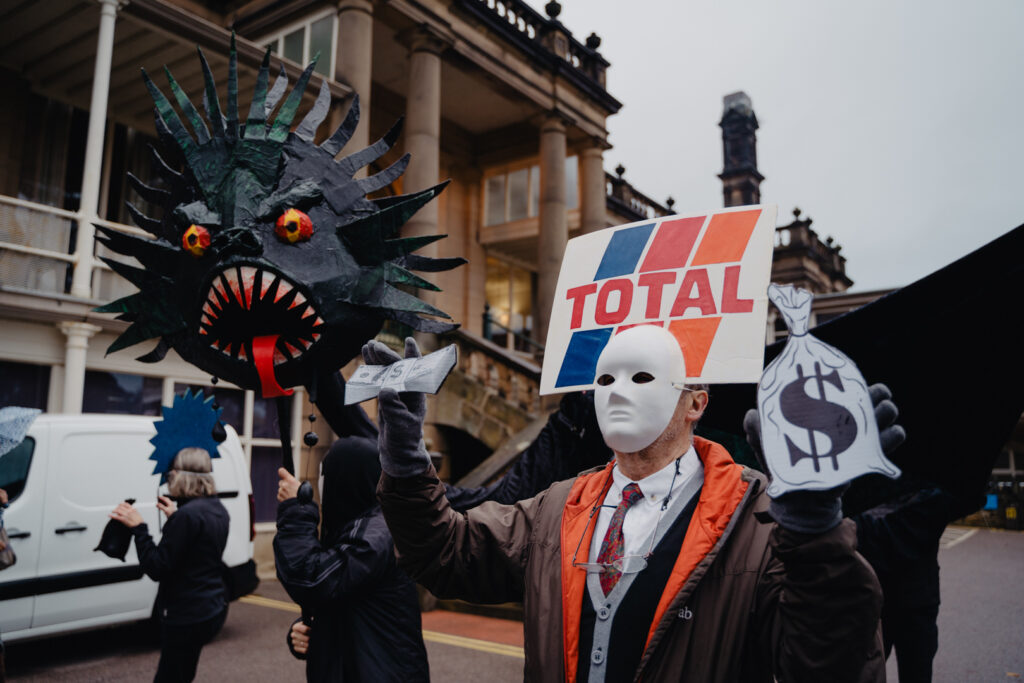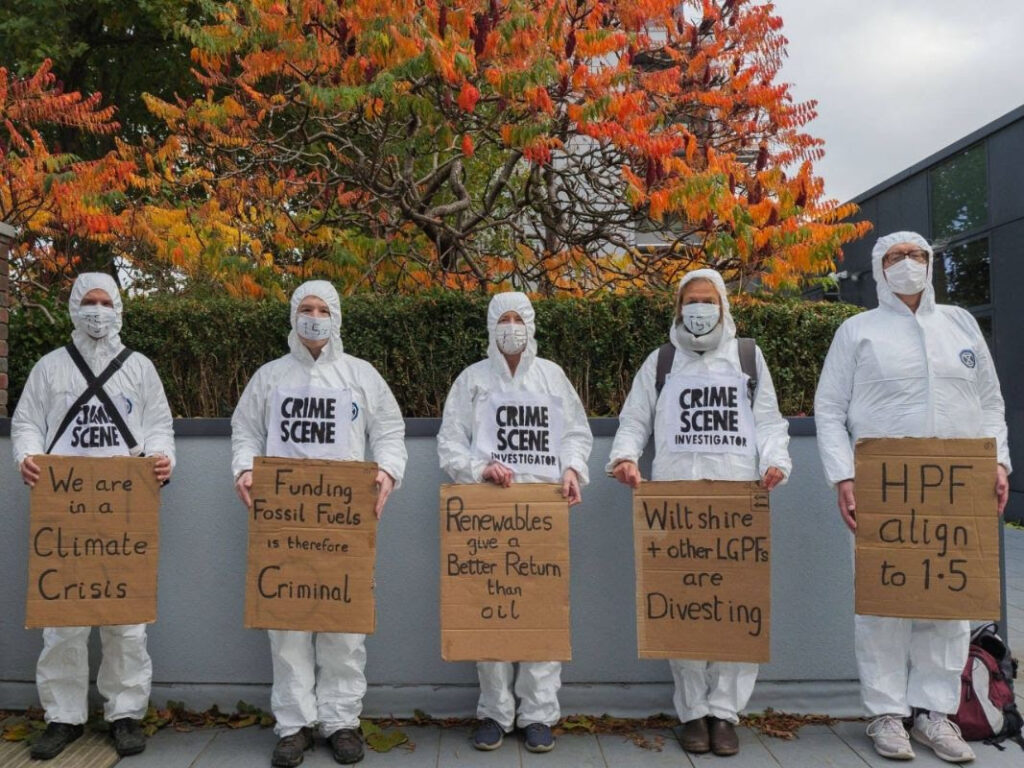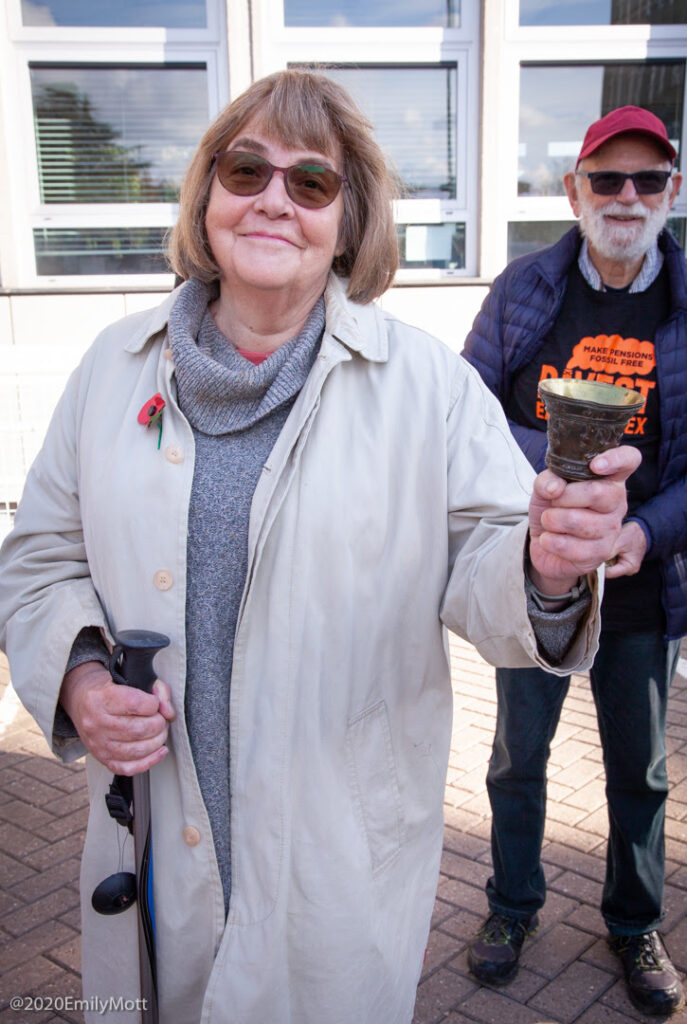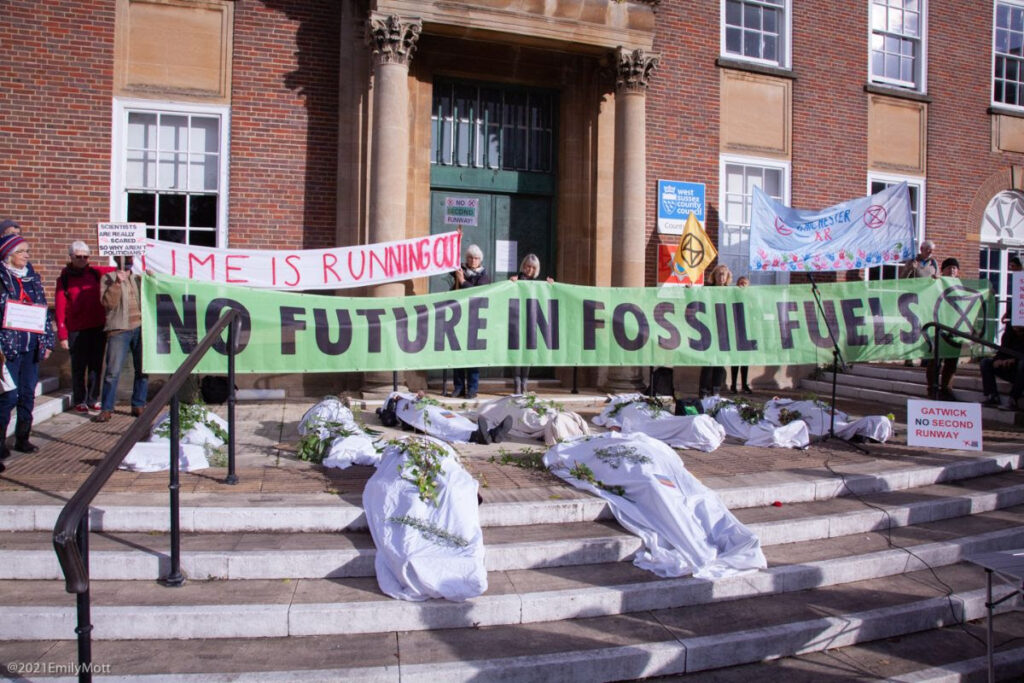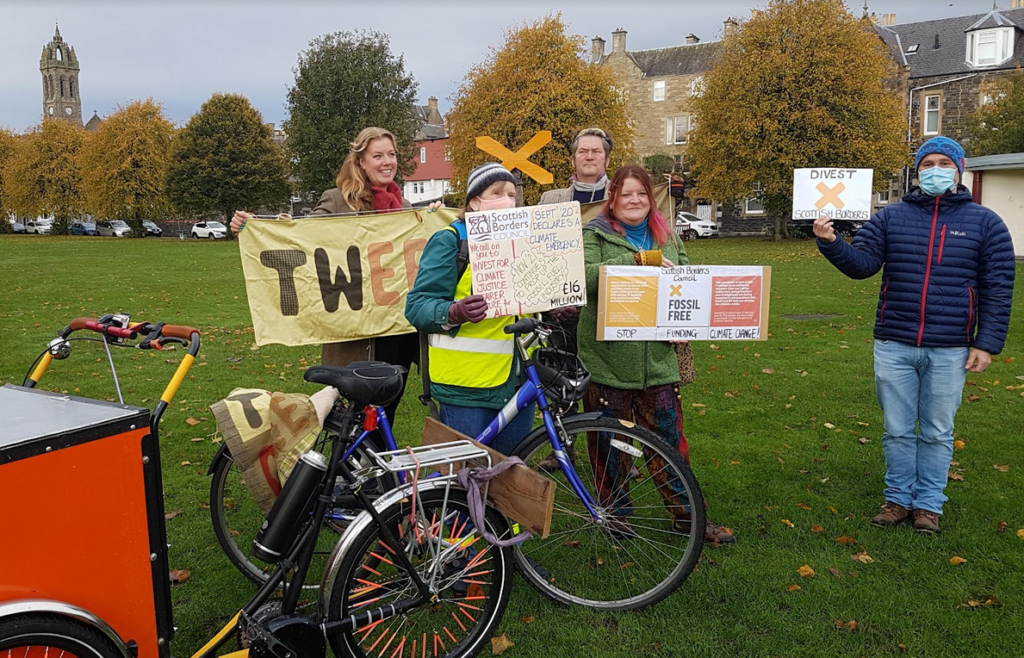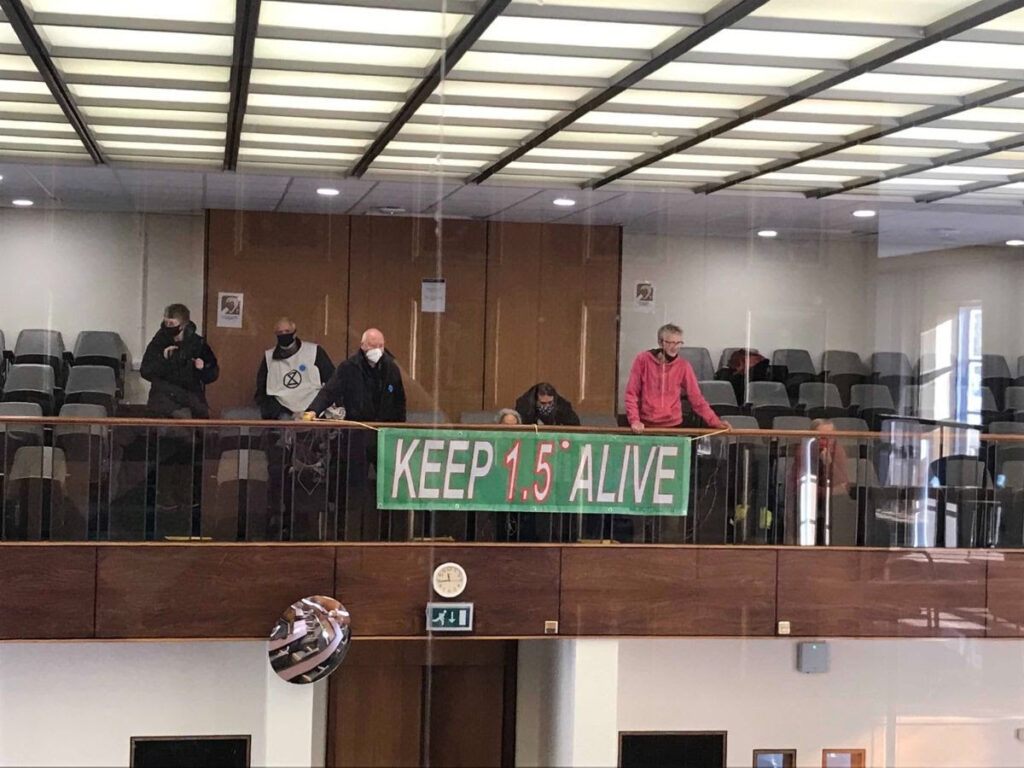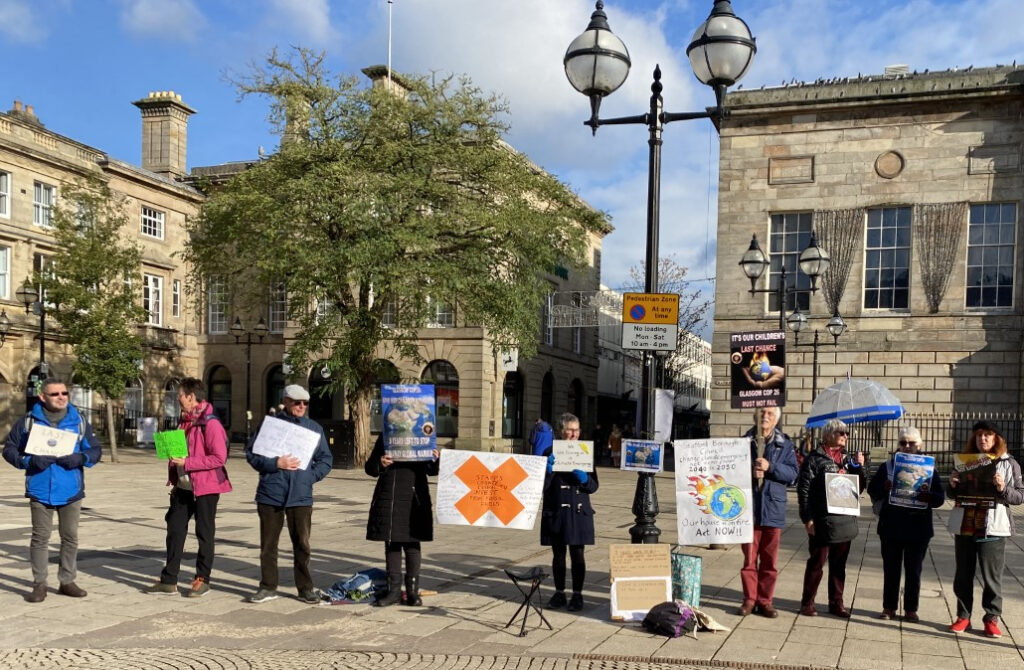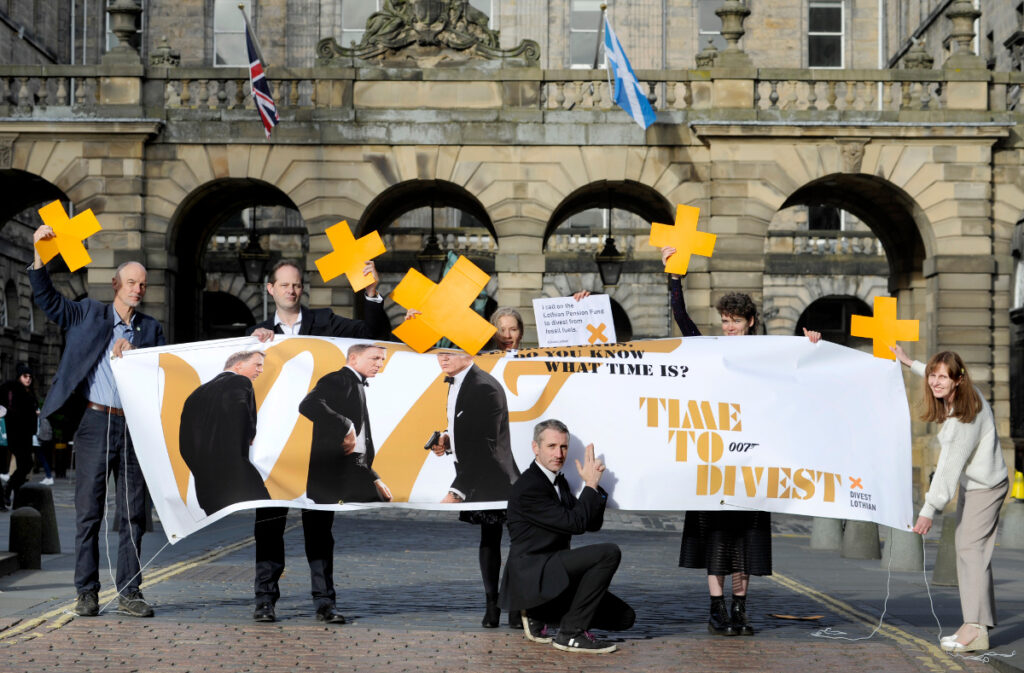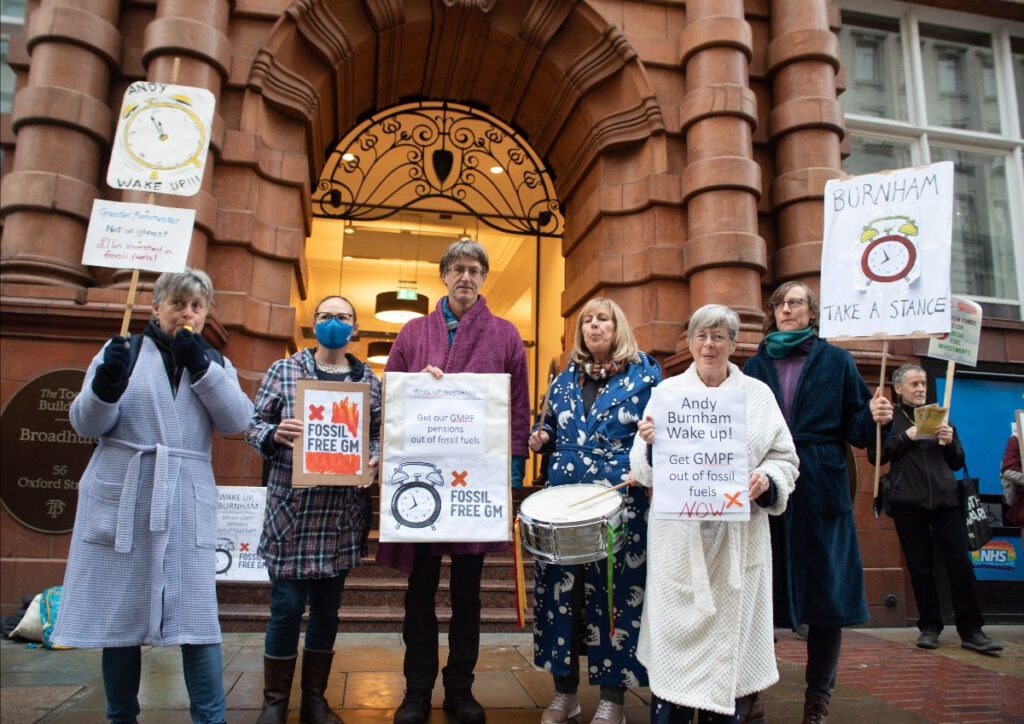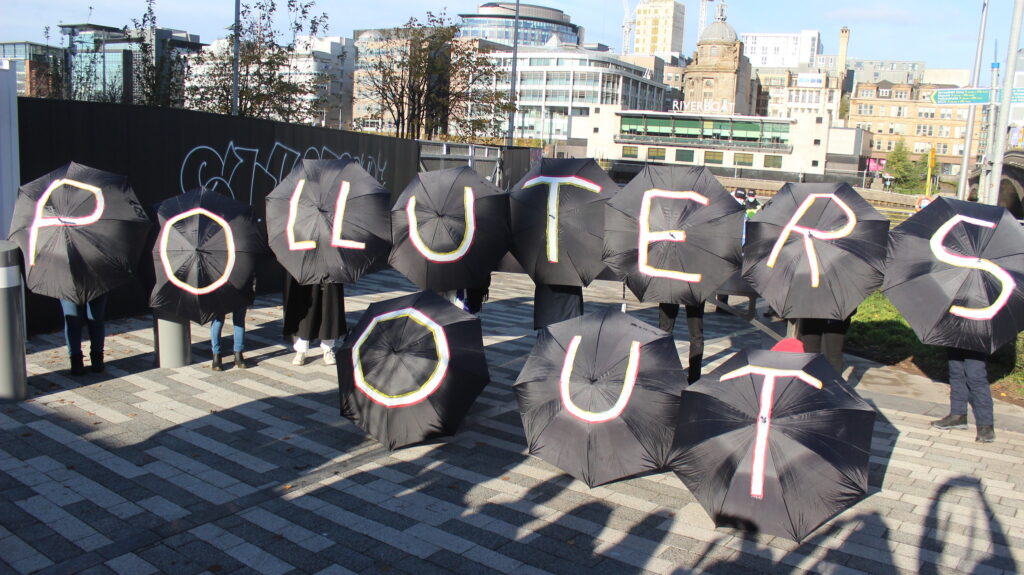 The vast majority of UK council pensions, banks and investors are still banking on fossil fuels — but it doesn't have to be like this. By coming together, groups in London, Cardiff and Oxfordshire have all won huge commitments from their councils to end investments in fossil fuels and re-invest in climate solutions.
If you've been inspired, check out our map to see if there's a local group near you. If there isn't, get in touch and we'll help you start a campaign in your area!