Elections 2022
Thank you and next steps…
As the election season comes to a close, we wanted to take the opportunity to say a massive thanks for your contribution to this year's UK Divest pledge campaign. Whether you posted on social media, emailed your local party branch, or signed the pledge yourself — we couldn't have done it without you!
In total, we secured 450+ candidate pledges from all parts of the UK and with support for action coming from across the political spectrum.
Can you help us reach new councillors?
To make the most of the momentum we've built, the next few weeks are essential to ensure we build positive relationships with new councillors and keep the climate at the top of the agenda as they settle into their roles. Here's what you can do to help…
Step 1: Find out who was elected in your ward
Enter your postcode into the Who Can I Vote For? website to access the contact details of candidates in your area. You might be able to find out who won the election here too, or you may need to check the elections results page of your local council's website to find the results.
Step 2: Adapt and send our template email
Use our template email as the basis to invite your councillor along to our next webinar on 23 May, where we'll be running through the financial and moral arguments to end investment in fossil fuels and equipping new councillors with the tools to push for divestment in their fund.
Step 3: Contact other councillors in your area
We need to get as many councillors as possible along to the event, so if you've got a little more time, please do reach out to councillors elected outside of your direct ward too!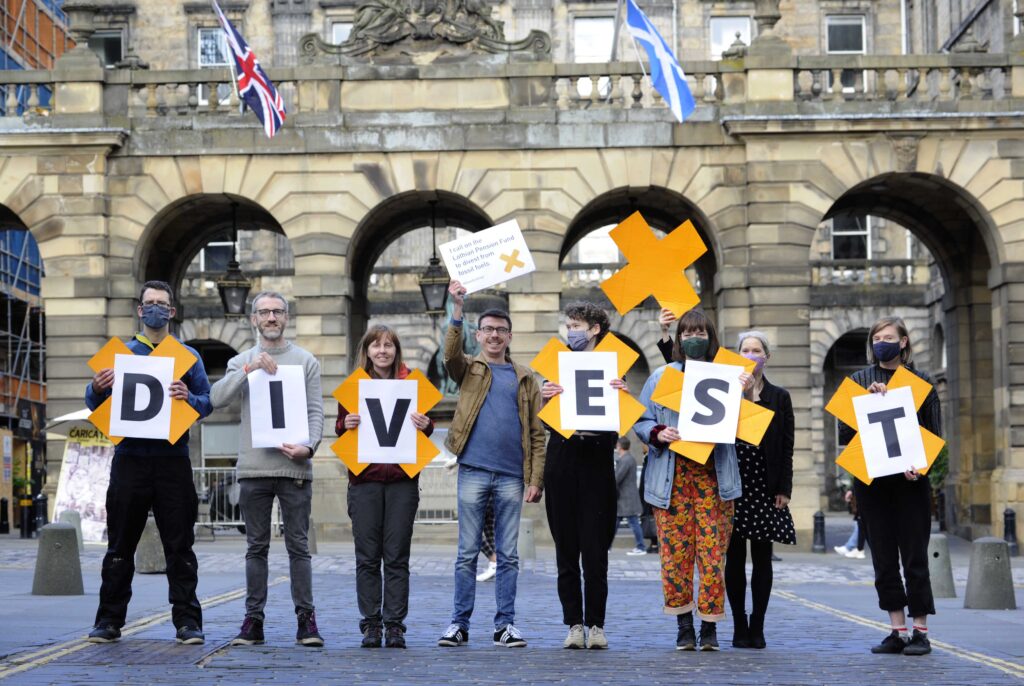 Have you enjoyed taking action this election season?
If you've enjoyed taking part in the 2022 pledge campaign, we're always keen to help seed more local divestment campaigns!
Click here to see if there's already a group active near you, or if there's not we can put you in touch with other people in your area to set something up — just drop us an email at ukdivest@gmail.com.